OUR INTERESTING LITTLE STORY
Here at Try Wild, we want to protect and respect the planet so we can safeguard our future grandkid's generations (in their Try Wild kit).
We want to promote eco-conscious fashion and invest in a positive social impact movement whilst making top-quality clothes.

Our Clothes are manufactured from Wind and Solar energy

What you to choose to wear is ever-increasingly an environmental issue which is why we've chosen Earthpositive as our material and textile provider.
The products are all 100% Cotton for long, durable wear and perfect for easy recycling.
They are also 100% Renewable Energy manufactured.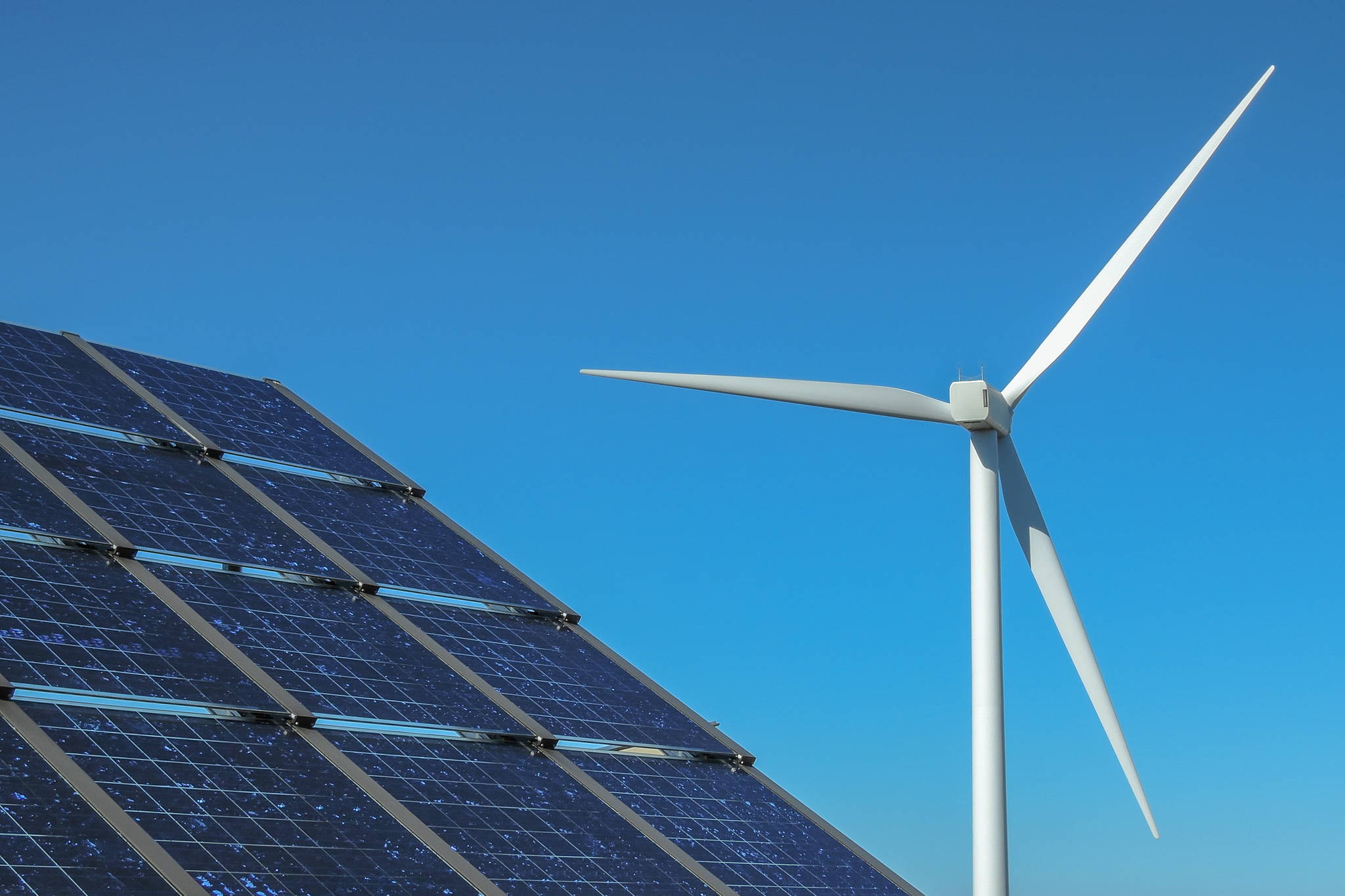 We only use 100% Organic Cotton in our clothes

What are the benefits of this?

Helps combat climate change
It needs less water to create
Fair prices for farmers
Feels soft and amazing to wear
All of our cotton is vetted from the 'Clean Cotton Campaign', Fair Wear Foundation (FWF) and Fair Trade Practices.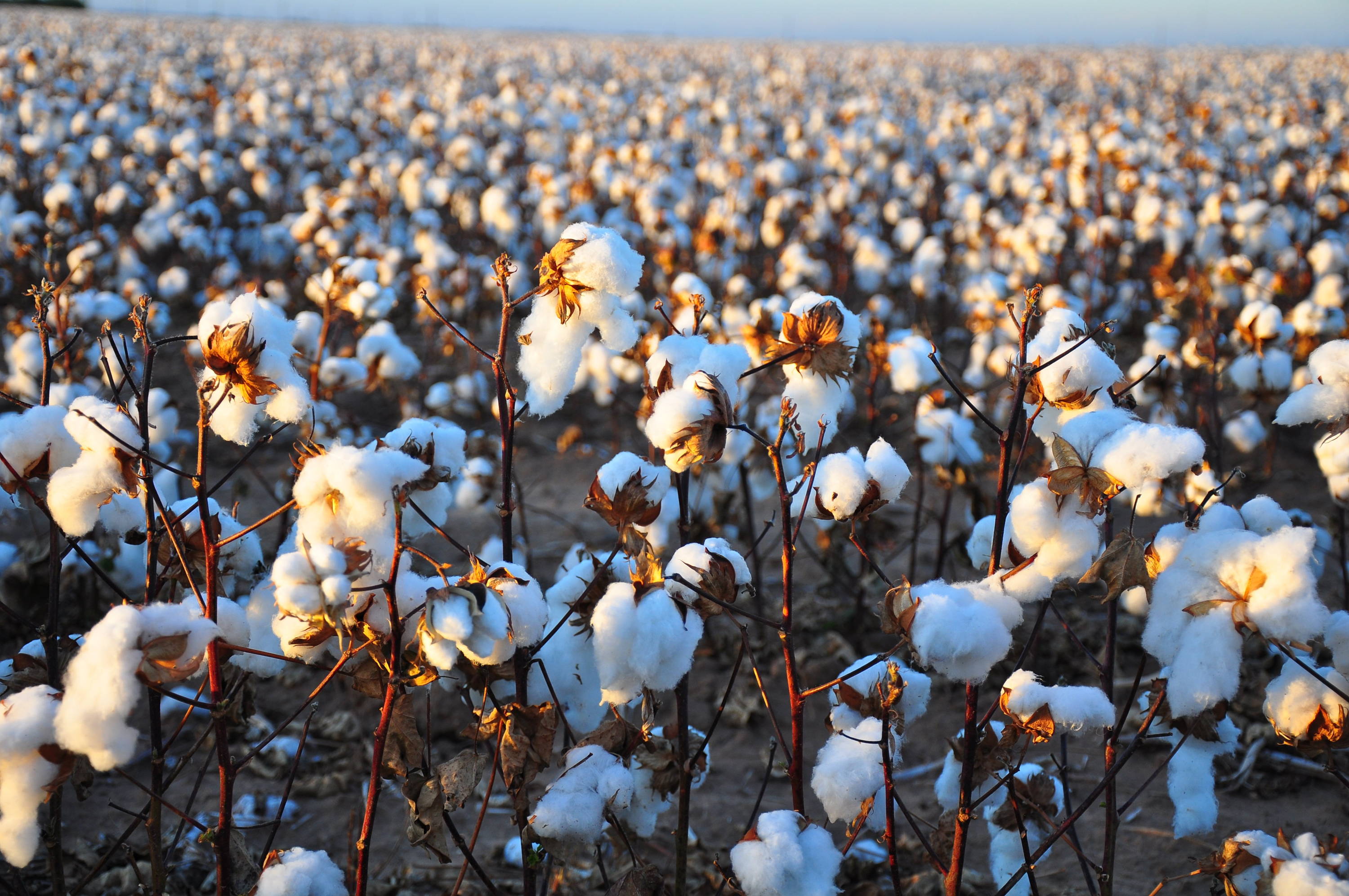 We print our designs with Vegan Friendly Ink!

Our water-based NeoPigment™ inks are absolutely free of heavy metals, formaldehyde and Alkylphenol Ethoxylates (APE), making them non-hazardous, non-toxic and biodegradable.
As part of our waterless printing system, our biodegradable ink and energy saving process makes an eco-friendly printing solution.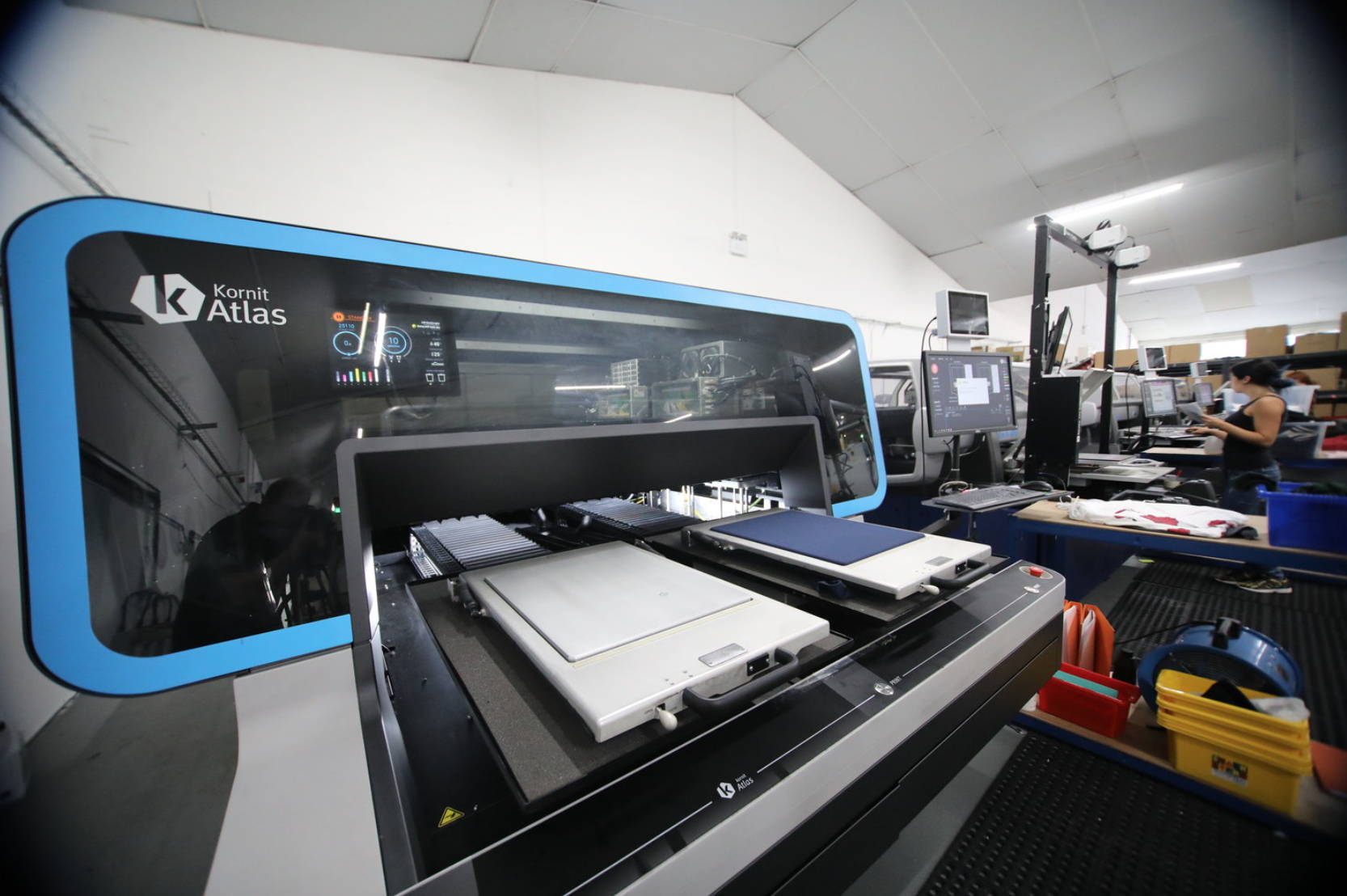 25% of Profits Donated to Lighthouse Relief

Lighthouse Relief is an incredible organisation which I have previously volunteered for that offers long-term support and structured emergency responses to the global refugee crisis in Greece.
To read more about Lighthouse Relief and what they do, please return to the homepage. Below shows a diagram explaining where your 25% of profits will go to their organisation.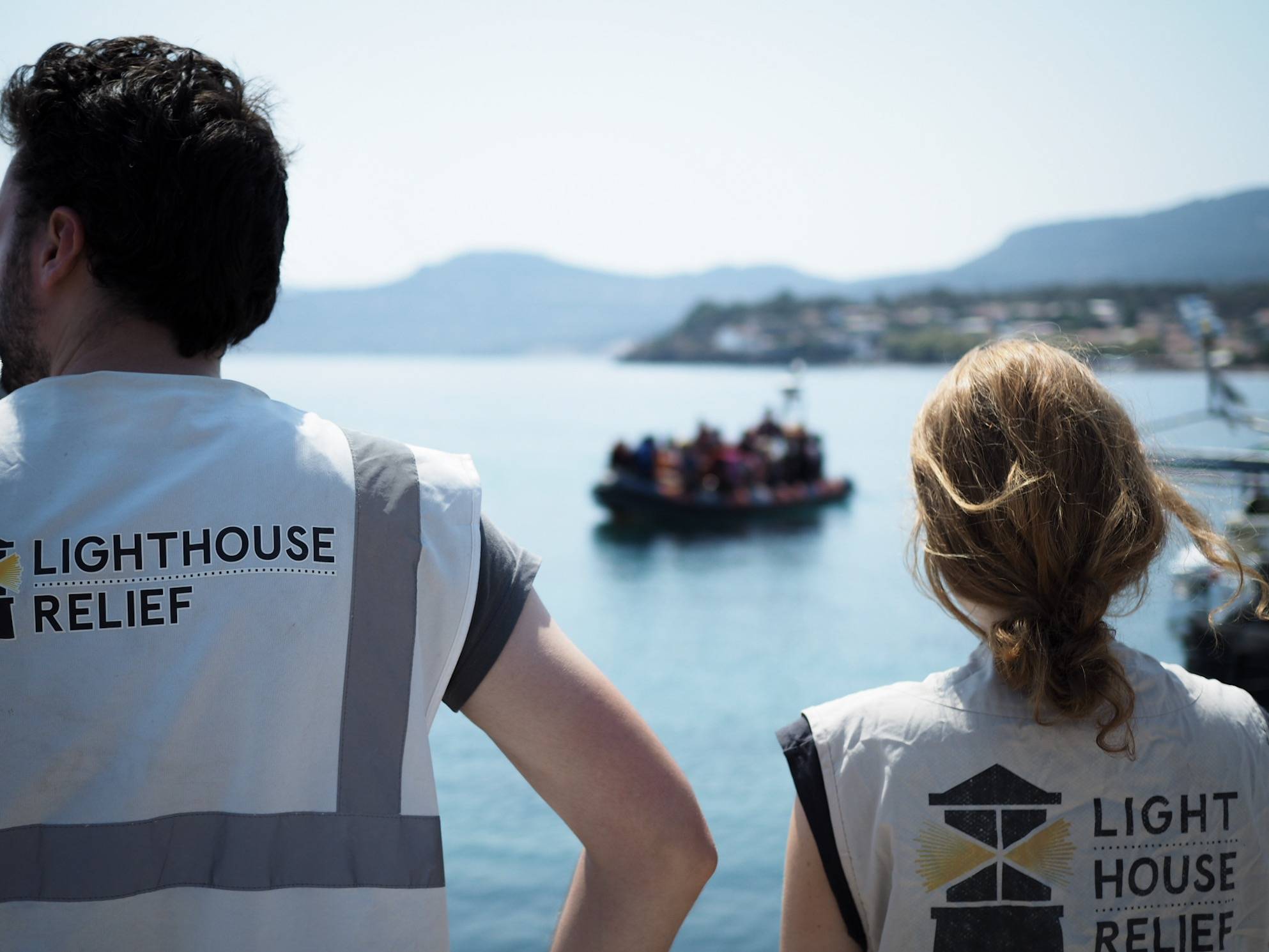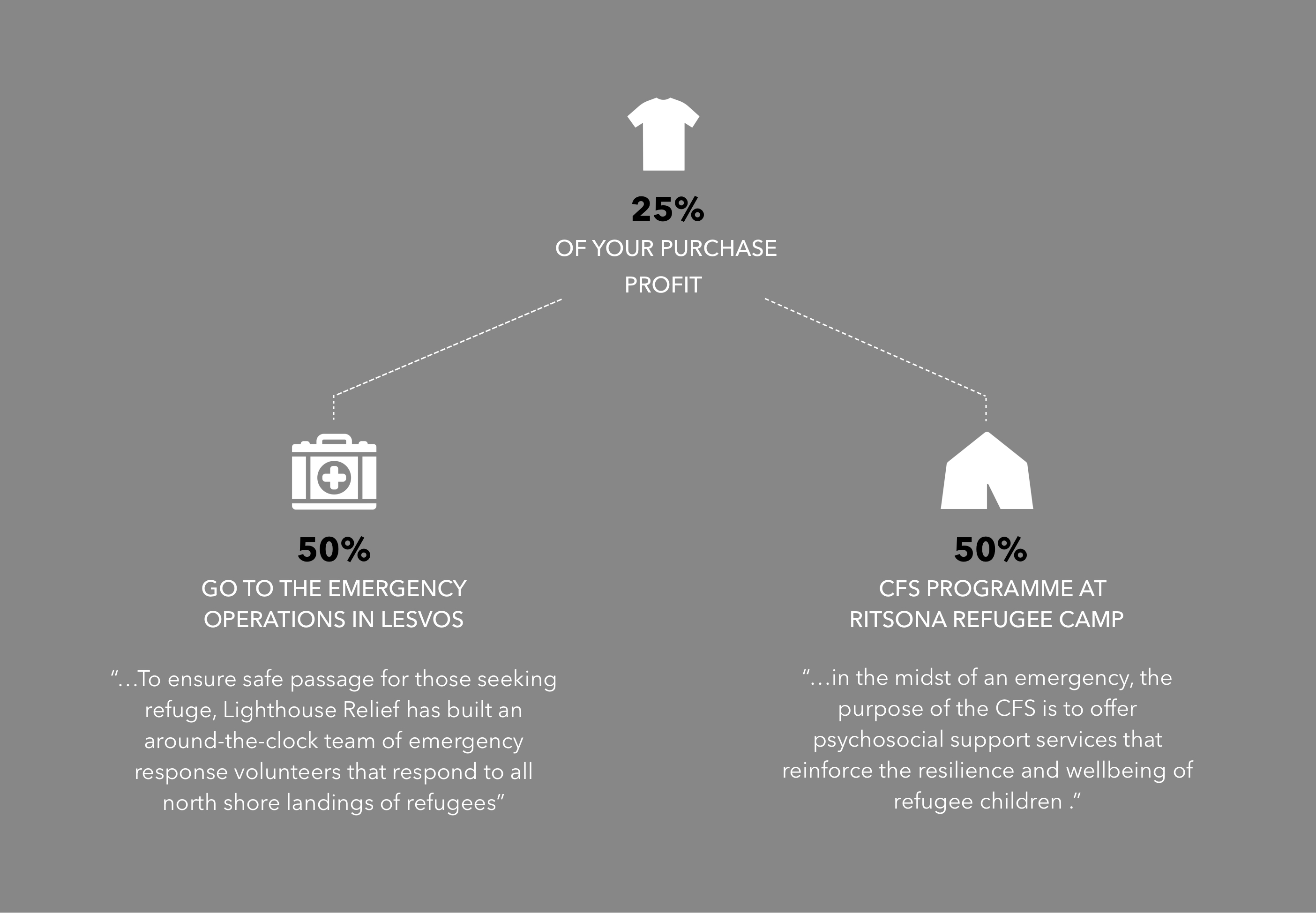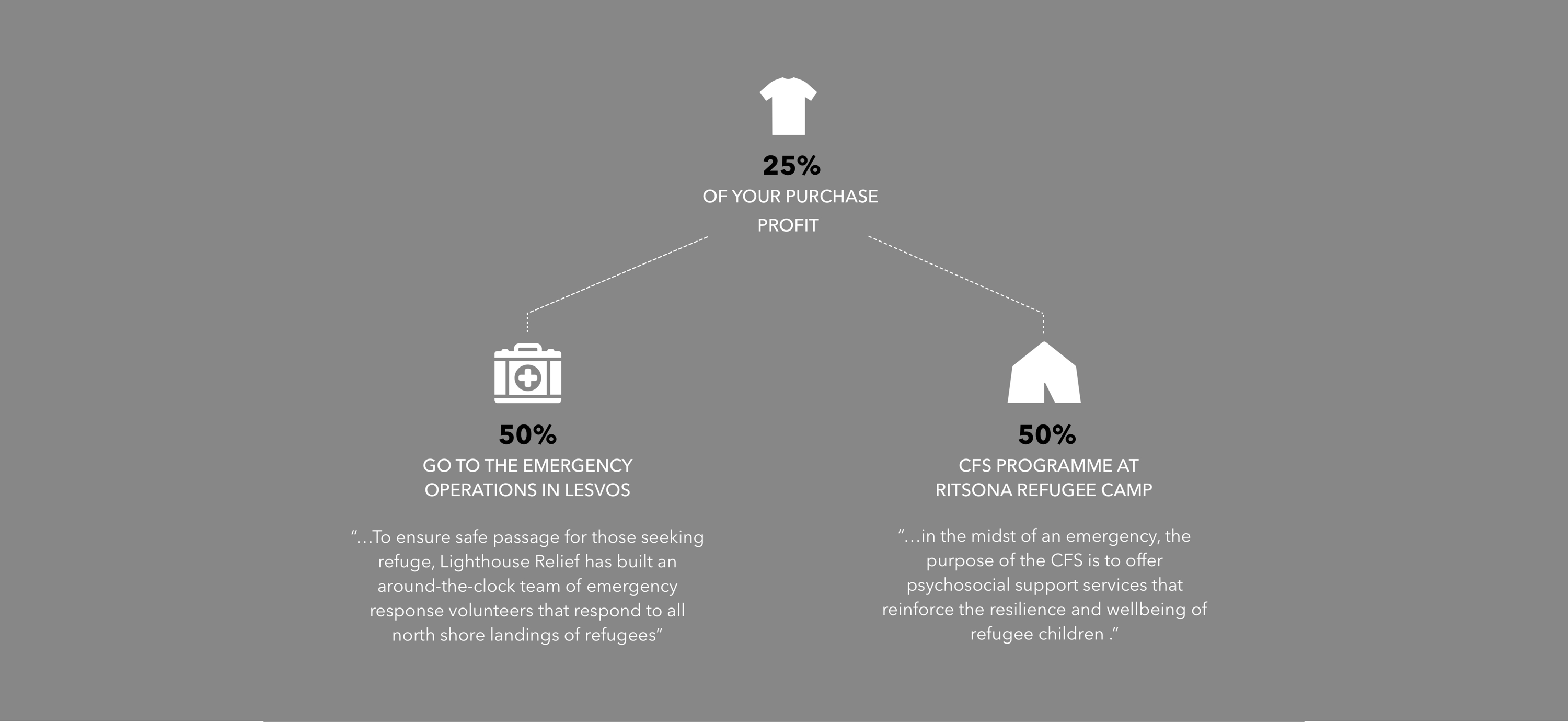 More than just a t-shirt, Try Wild is an eccentric but minimalist clothing brand.
100% Organic Cotton and ethically made, but crucially, manufactured solely using
sustainable energy generated from Wind and Solar power.