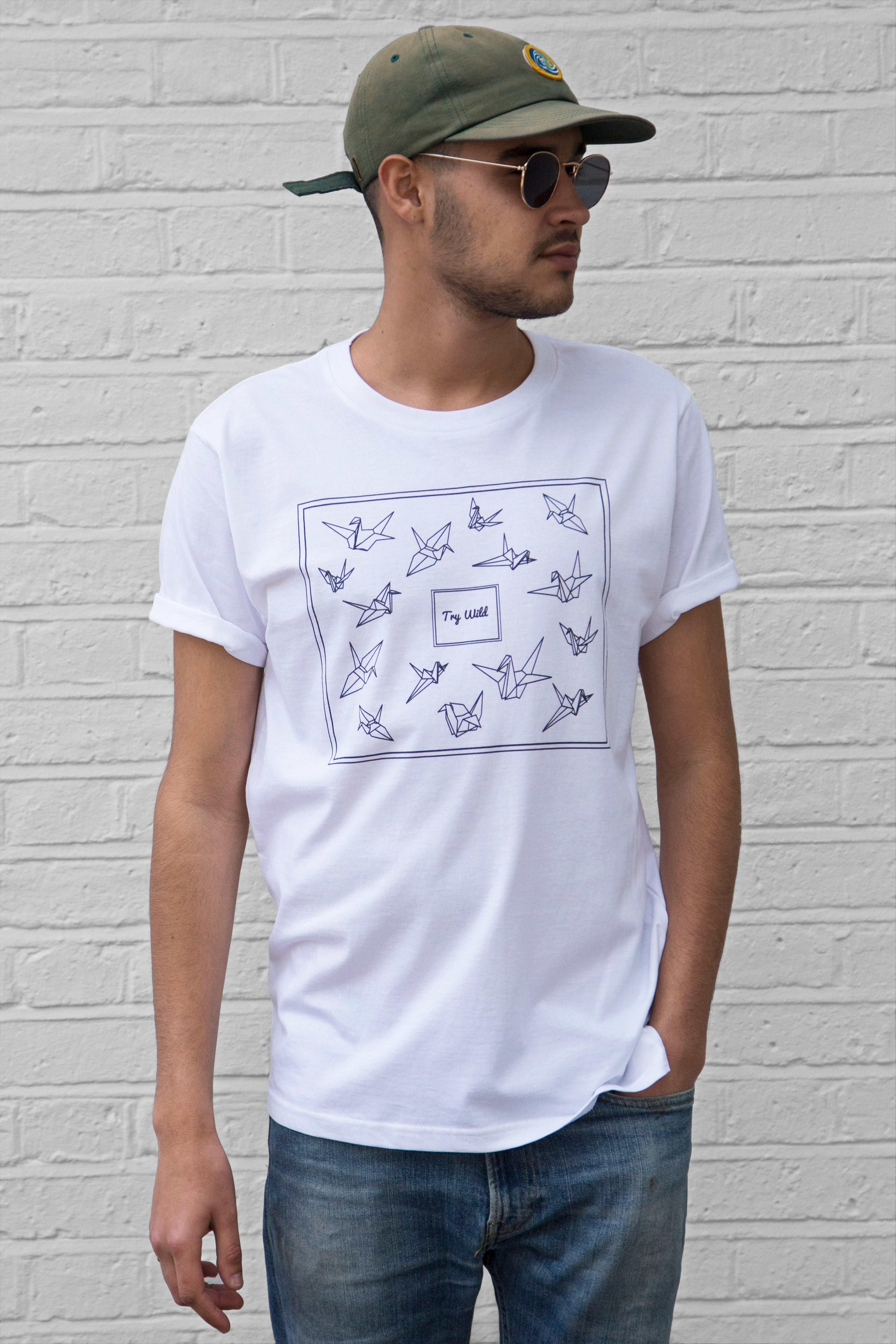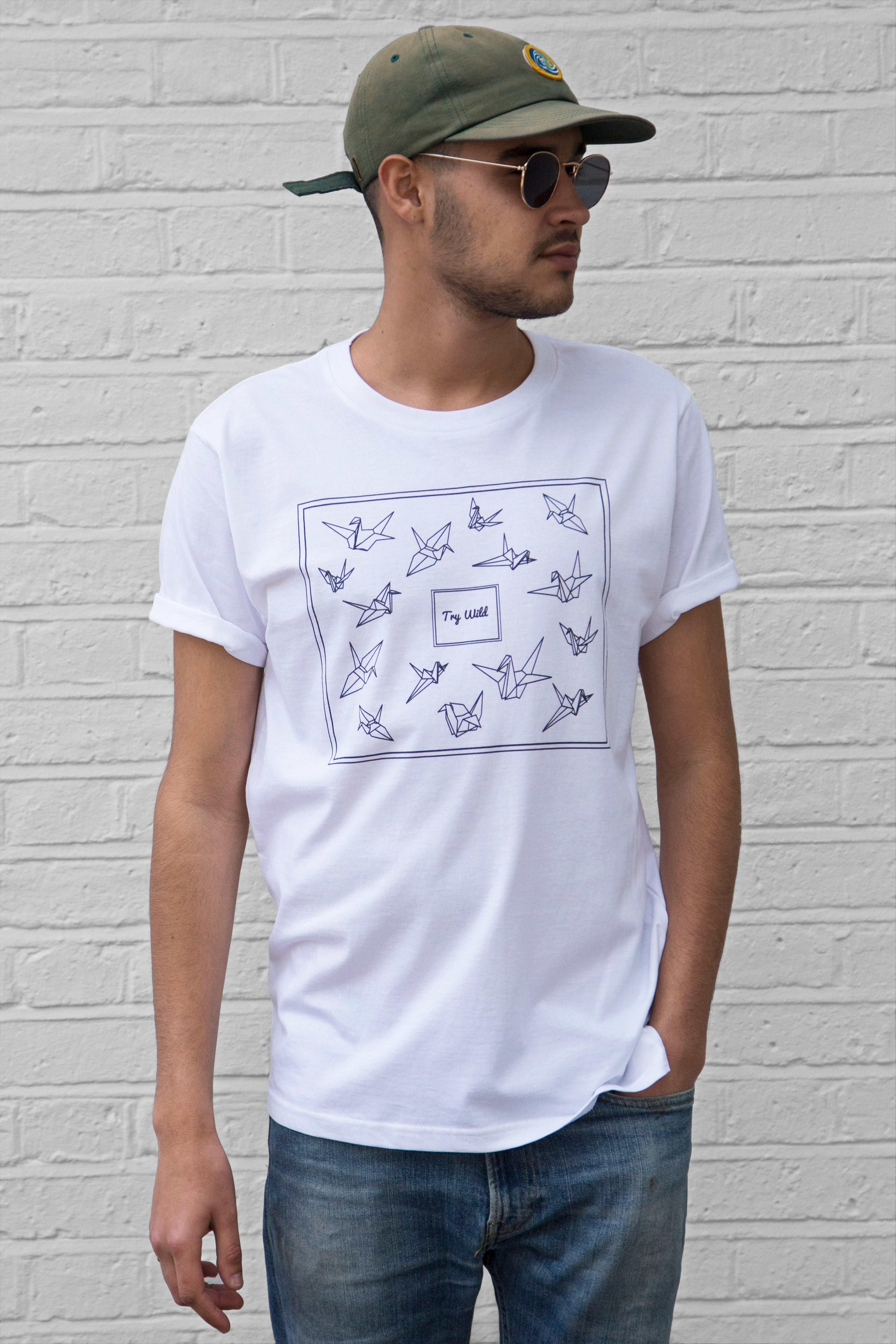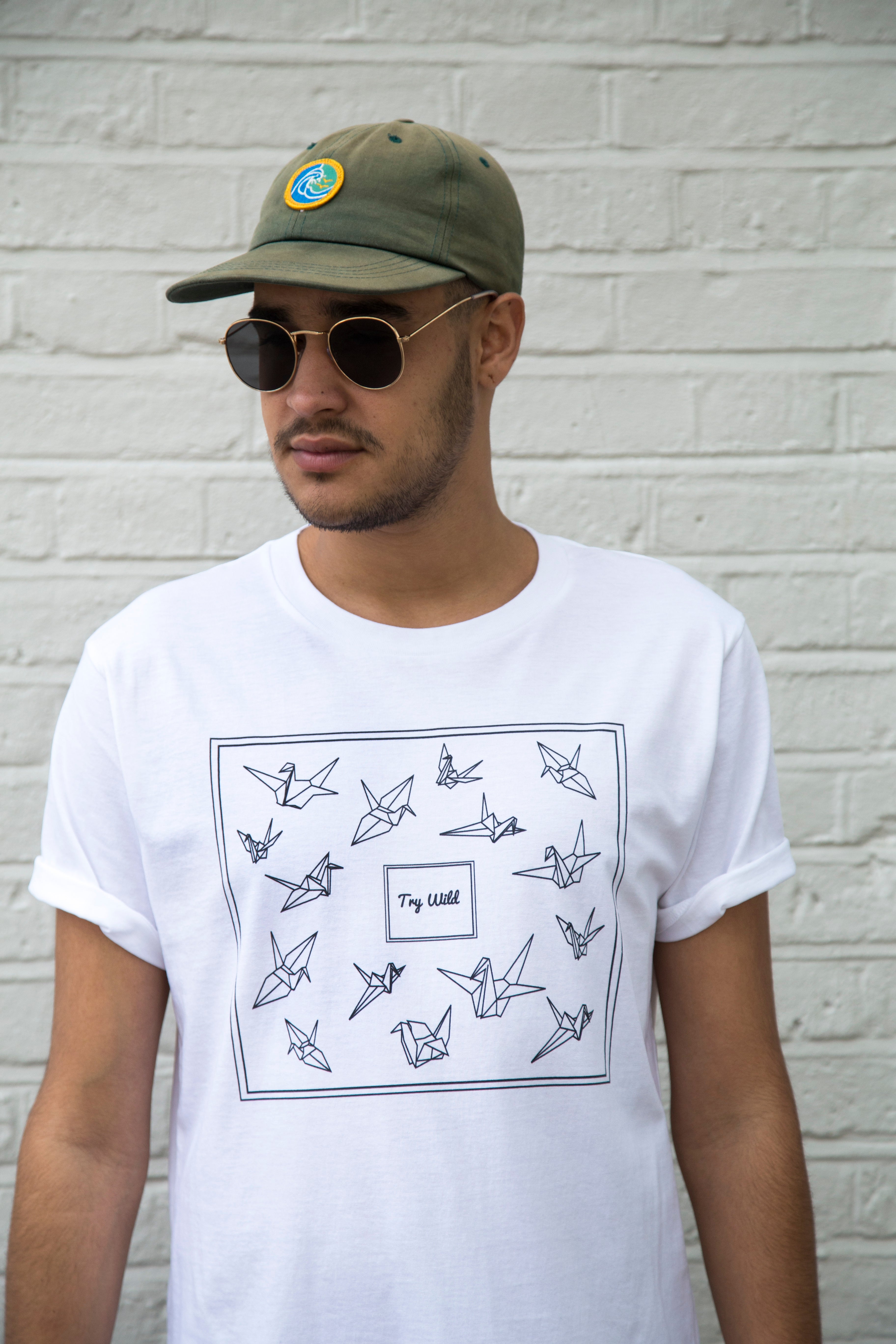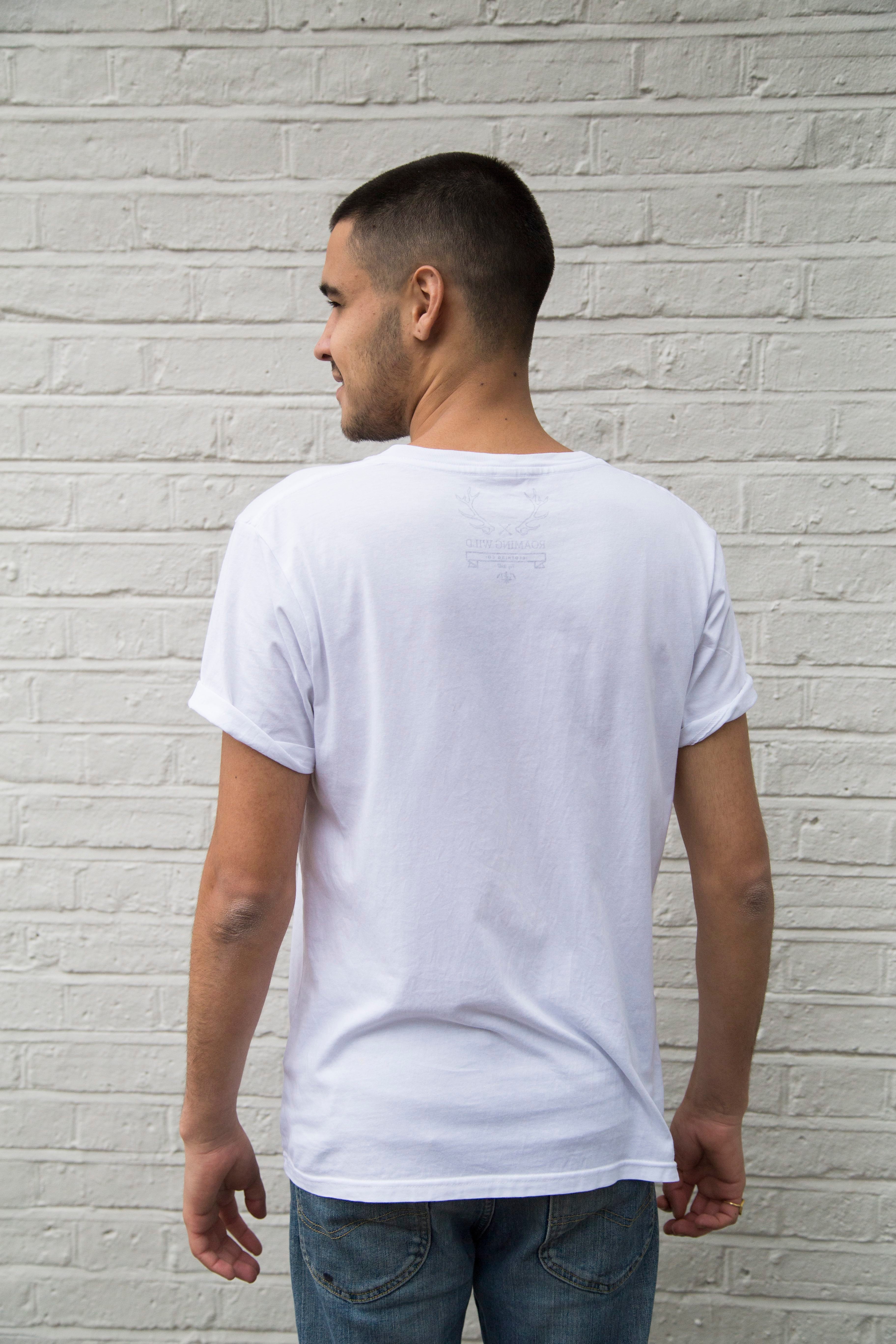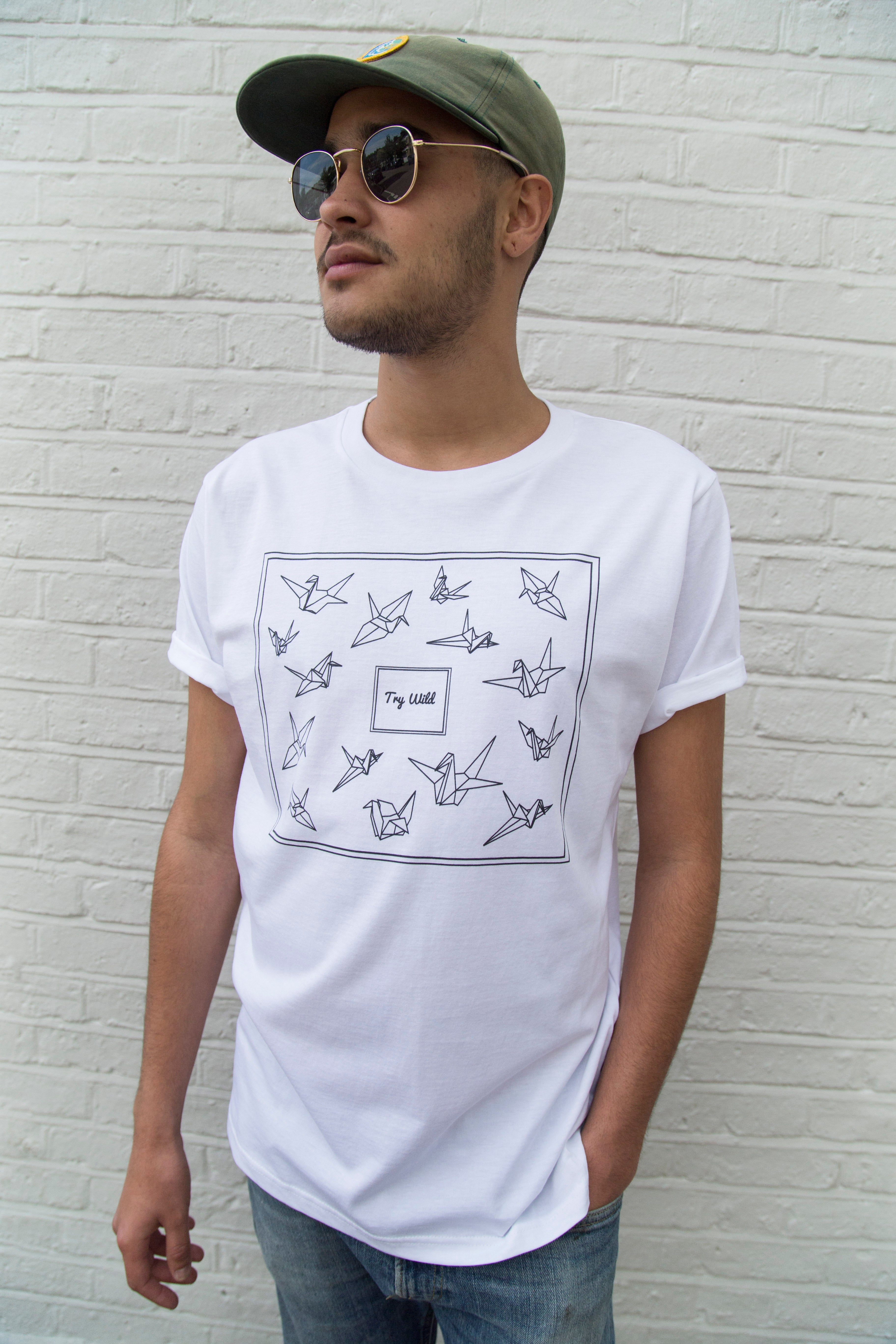 a
Origami
a
a
We donate 25% of all our profits to Lighthouse Relief. They are an incredible organisation which we have previously volunteered for that offers long-term support and structured emergency responses to the global refugee crisis in Greece.
To read more about Lighthouse Relief and what they do, please return to the homepage. Below shows a diagram explaining where your 25% of profits will go to their organisation.
Want to look at our other designs? They are waiting for you!